Hello!
We're so unbelievably excited to announce that we're expanding at Plaza Tower One to the entire third floor. Here, our members will enjoy an incredibly large coworking lobby with a beautiful cafe with updated amenities.
Kristin and I will be moving the reception area to this lobby and will have new directories on our existing suites pointing guests to this area and will escort them to their respective places of business whether it's a new mountain view window office, coworking areas, 4 additional phone booths or even 4 new conference rooms in varying sizes.
Plaza Tower One operated by Granite Properties has been kind enough to partner with VentureX Greenwood Village in renovating the storefront doors on suites 100 and 175 and will be installing updated glass doors, similar to those on first floor suite 150. We expect a late August, early September installation date for these storefronts and shouldn't take much longer than a day or two to install.
If you would like to view the third floor expansion, please let Kristin or myself know and we will tour the space. We're so excited to have the opportunity to have such amazing clients and guests in our space and we're confident that this expansion will help your business thrive as all of our members will have access to this amazing new amenity.
Thank you!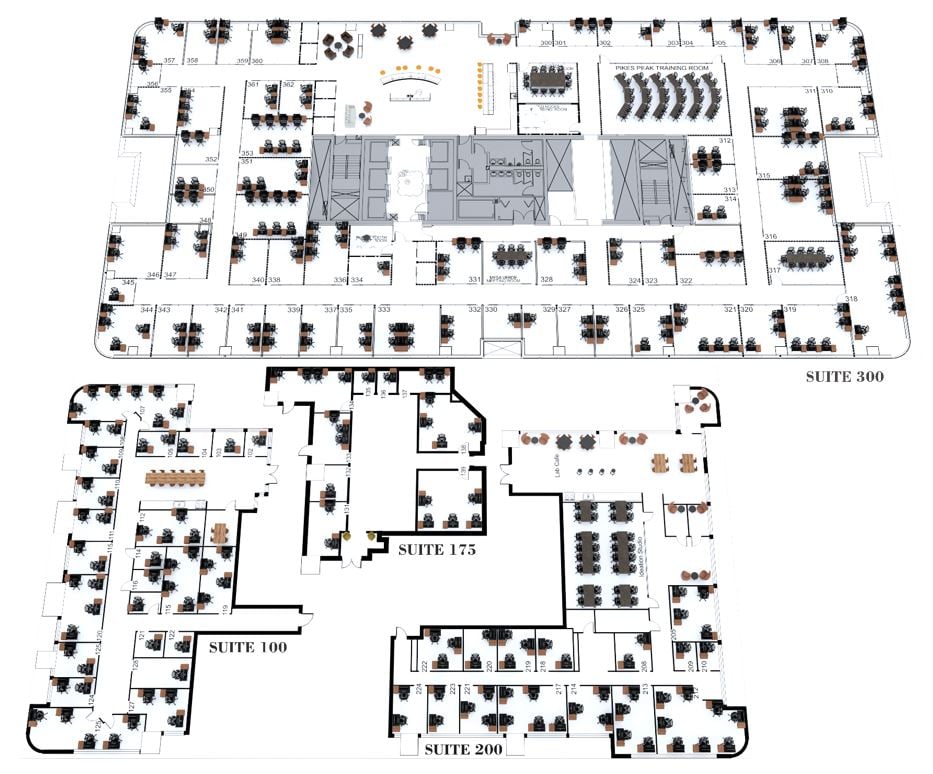 VentureX Greenwood Village Team
Related Articles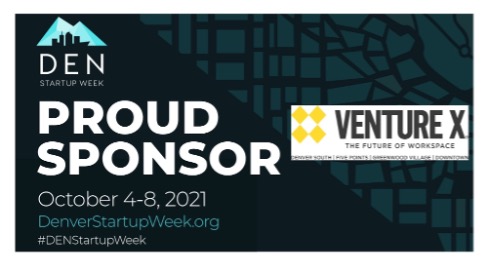 Owners of co-working and flexible office spaces often have the best view of the startup world in action, for within their walls resides numerous entrepreneurs, risk...
Read More